The Board of Directors oversees the strategic management and growth of the Corporation.
National Oil Board of Directors meet regularly to deliberate on various strategic business activities including business expansion, marketing, human resource development, finance and others as they emerge.
The National Oil Board of Directors is appointed by the Cabinet Secretary for Energy and Petroleum in accordance with the State Corporations Act and is eligible to serve for a 3 year renewable term. The Chairman is appointed by the President of the Republic.
Here are the current National Oil Board Members:
---
Ms. MaryJane Mwangi – Chief Executive Officer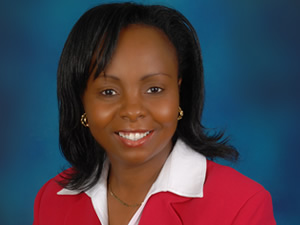 Maryjane joined National Oil in 2008 as the Sale and Marketing Manager. She rose through the ranks to become the General Manager, Downstream Operations and is currently the Chief Executive Officer of the Corporation. Prior to joining National Oil,MaryJane worked with Chevron (Caltex Oil) Kenya Limited as the sales Manager, Shell and BP (Malindi) Kenya as LPG Retail/ Corporate Manager and Agip Kenya Limited as the Customer Service Manager.
---
Mr. Andrew Kamau – PS, State Department of Petroleum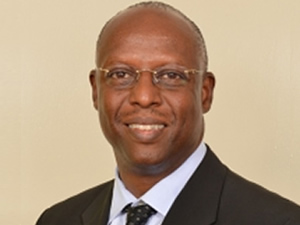 ---
Dr. Kamau Thugge- PS, The National Treasury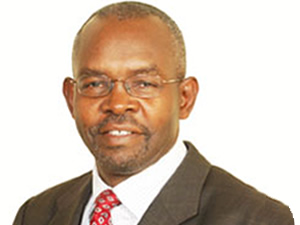 ---
Eng. Stanley Kamau – Alternate to PS of The National Treasury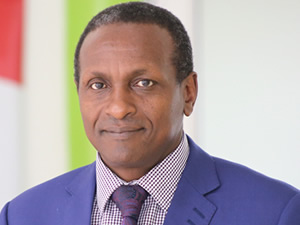 Currently head of the Public Private Sector Unit at the National Treasury is the alternate director to Treasury PS Kamau Thugge
---
Mr. Francis Wawiye – Alternate to PS, State Department for Petroleum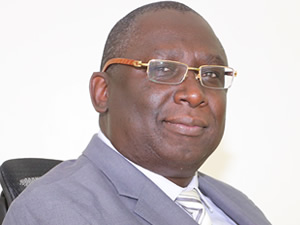 Mr Wawiye, the chief physicist at the Ministry of Energy & Petroleum (MOEP) joined National Oil board in 2017 as alternate Director, for MOEP.
---
Samuel Gakunga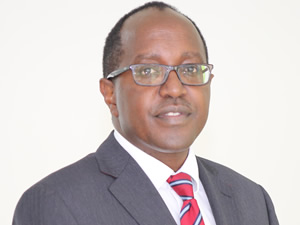 Mr Gakunga is a strategic advisor to various organisations mainly invested in power generation and infrastructure development in the Eastern African region. He holds an MSC in (Econ) Development Policy and Planning.
---
Ms. Margaret Saitoti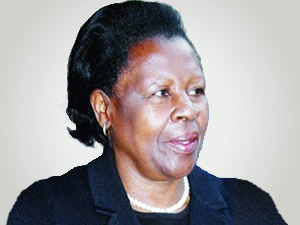 Mrs Saitoti holds a BA Degree has previously held various portfolios in the banking industry.
---
Dr. Joseph Rotumoi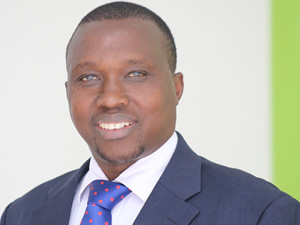 Dr Rotumoi holds a PHD in Educational Communication Technology. He is a part time lecturer in several institutions of higher learning and has attended various professional courses.
---
Mr. Kibuga Kariithi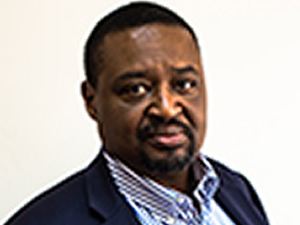 Mr. Kariithi is the CEO of KARMA Management Services Ltd, a family office. In addition to professional interests, Mr. Kariithi serves on various Boards that are geared towards contributing to the society. He holds an MBA from the Schulich School of Business, York University, Toronto – Canada and is an Associate of the Chartered Institute of Bankers (UK).
---
Mr. Bernard Kitur Rono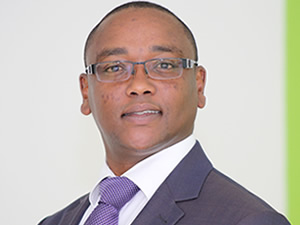 Mr Rono is a businessman with investments in farming, renewable energy and information technology. He is the CEO of Enerji Renewables Ltd and currently serves on the Board of The Youth Banner.
---
Ms. Christine Mutinda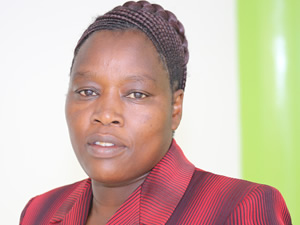 Mrs Mutinda currently works on a number of community and social empowerment programmes.
---
Mr. Peter Ngala Ekuleu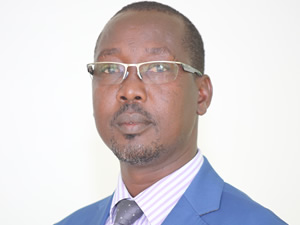 Mr Ekuleu is a Public Health Professional who has worked in both public and private sector institutions. He has also attended various management related courses.
---
Mr. Tom Maina Macharia
---